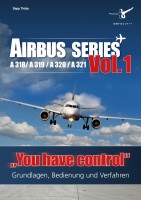 Aerosoft
Airbus Series "You have Control" -...
The book has been completely revised, significantly expanded and reorganized. It also has been included some suggestions from various forums. Emphasis was placed on the practical part, which missed out in the first edition. Priorities of...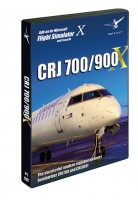 Aerosoft
CRJ 700/900 X
Pre-order now and save the discount! The CRJ700/900 X is a combined project of Digital Aviation and Aerosoft and simulates all the modern and complex systems of its real-world counterpart. Certainly not aimed at the novice user it will...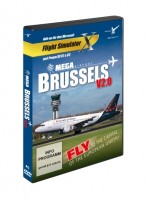 Aerosoft
Mega Airport Brussels V2.0
Pre-order now! Using the latest technologies the airport is faithfully recreated for FS9, FSX and P3D. Based on high resolution aerial images all the airport buildings are accurately placed and thousands of objects are added to make the...