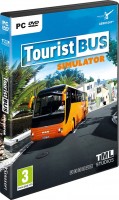 Aerosoft
Tourist Bus Simulator
Create your own bus empire on Fuerteventura now! Thanks to the economy system in the new Tourist Bus Simulator, you will be able to found your own bus company on the popular holiday island Fuerteventura. Your offer comprises scheduled...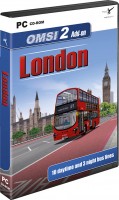 Aerosoft
OMSI 2 Add-on London
Pre-order now! Welcome to London – one of Europe's largest metropolitan areas! For the first time, the popular Omnibus Simulator heads to Great Britain and that means driving on the left. Players can prove they know how to master the big...