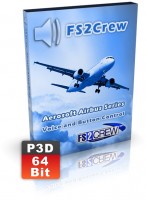 FS2Crew
FS2Crew: Aerosoft Airbus Pro
The best airline crew simulation for one of the best Airbus simulations available for P3D V4 is now available! This product includes 3 products in one single package: FS2Crew for the Aerosoft Airbus Pro - Voice Control FS2Crew for the...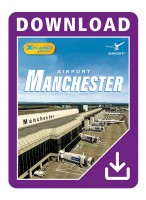 Aerosoft
Airport Manchester XP11
Explore the Airport Manchester – the largest British airport outside the London metropolitan region. Thanks to high-resolution ground textures and HDR night lighting, this add-on for XPlane 11 renders a realistic and modern recreation of...