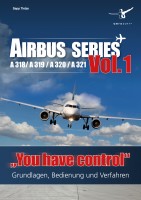 Aerosoft
Airbus Series "You have Control" -...
The book has been completely revised, significantly expanded and reorganized. It also has been included some suggestions from various forums. Emphasis was placed on the practical part, which missed out in the first edition. Priorities of...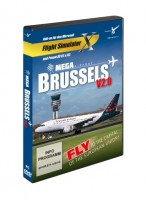 Aerosoft
Mega Airport Brussels V2.0
Pre-order now! No airport in the world carries more VIPs than Brussels Airport in Belgium! Based on state of the art modeling, this busy airport knows to impress thanks to its high level of detail. Including the airport area and its...