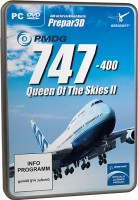 Aerosoft
PMDG 747-400 V3 Queen of the Skies II for P3D V4
The most iconic silhouette in aviation. PMDG is proud to present a new simulation of the Queen of the Skies - the Boeing 747-400. Developed over three years and building upon all of the award-winning features of the PMDG 737NGX and PMDG...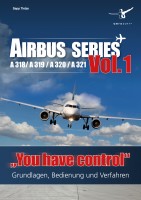 Aerosoft
Airbus Series "You have Control" -...
The book has been completely revised, significantly expanded and reorganized. It also has been included some suggestions from various forums. Emphasis was placed on the practical part, which missed out in the first edition. Priorities of...