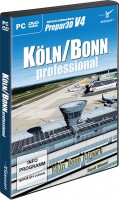 Aerosoft
Cologne/Bonn professional
As long-standing governmental airport and Luftwaffe facility, the Airport Cologne/Bonn is one of Germany's major airports – it's not without reason bearing the name of the first German chancellor Konrad Adenauer. This new scenery...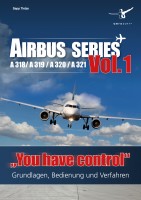 Aerosoft
Airbus Series "You have Control" -...
The book has been completely revised, significantly expanded and reorganized. It also has been included some suggestions from various forums. Emphasis was placed on the practical part, which missed out in the first edition. Priorities of...