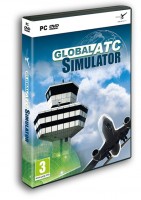 Aerosoft
Global ATC Simulator
Global ATC Simulator (GATC) is a standalone simulation of the task of Tower, Approach and Departure controllers. What sets it apart from every other ATC simulation is that it is global, it covers all the major airports in the whole world...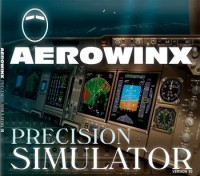 Aerowinx
Aerowinx - Precision Simulator 10 (PSX)
Run a flight deck mockup by feeding several monitors through multimonitor graphic cards or through networked computers, or run a single computer for solo training. Or network any combination that suits your needs. Panels can be zoomed,...