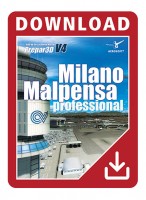 Aerosoft
Milano Malpensa professional
The Brughiera plains to the north-west of Milano rank as the cradle of Italian aircraft construction. Today, Milano-Malpensa is one of merely a few airports left in this historic region. Malpensa is the second largest airport in Italy...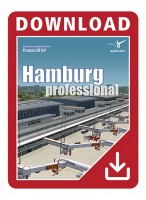 Aerosoft
German Airports - Hamburg professional
Hamburg professional is rooted in the tradition of the popular and acclaimed "German Airports" series and realises Germany's fourth-largest airport for Prepar3D V4 in the usual high level of quality. High-resolution are the basis for the...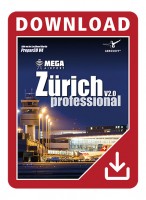 Aerosoft
Mega Airport Zurich V2.0 professional
The Airport Zurich (previously Zurich-Kloten) is the largest airport of Switzerland. This completely new scenery is full details, including every building and the entire airport environment, docking systems and all features you would...