No results were found for the filter!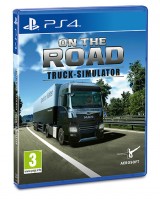 Aerosoft
On The Road - Truck Simulator PS4
From 18 tonners to the Gigaliner, On The Road – Truck Simulator offers everything a trucker's heart desires. In this realistic truck simulation, you have more than 6500 km of motorway and country roads at your disposal – including...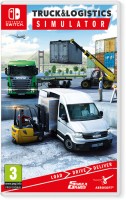 Aerosoft
Truck & Logistics Simulator - Nintendo Switch
Take control of more than 20 unique vehicles to perform complex loading tasks and deliver the diverse cargo directly to your customers. Master all the individual logistics vehicles like forklifts, cranes, telescopic handlers, wheel...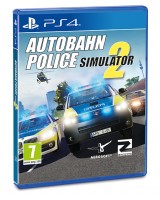 Aerosoft
Autobahn Police Simulator 2 PS4
Start your even more exciting career as law enforcer on Europe's fastest road now with the successor to the popular Autobahn Police Simulator. Your adventure begins right in the police station where colleagues are present, too. Over the...