No results were found for the filter!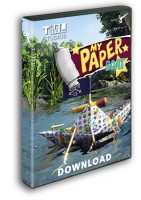 Aerosoft
My Paper Boat
In "My Paper Boat", the player takes over control of an eponymous paper boat and steers it through various waters. In the course of this, some challenges are waiting. It is a small game, ideal for the meantime - and thus, My Paper Boat...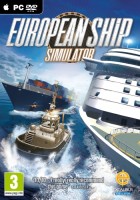 Contact Sales
European Ship Simulator
Captain a wide variety of vessels from a speeding power boat, a humble tug to a luxury cruise liner. Sail highly detailed ships, fight against realistic water physics and take in spectacular vistas as you navigate across famous European...
1C Game Studios
IL-2 Sturmovik: Battle of Stalingrad
Welcome to IL-2 Sturmovik: Battle of Stalingrad! Battle of Stalingrad is the largest recreation of the air war over the Stalingrad front ever portrayed on the PC platform. With a large terrain map and a faithfully re-created Stalingrad...