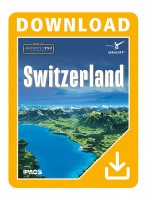 Aerosoft
Switzerland
This Add-On for the Aerofly FS 2 flight simulator contains over 30 of the most important and visually appealing airports in Switzerland, such as Zurich, Grenchen, Samedan and Birrfeld. Furthermore high resolution aerial photography with...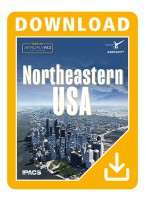 Aerosoft
Northeastern USA
This add-on for the flight simulator Aerofly FS 2 includes the city of New York with lots of 3D buildings and over 10 airports, e.g. KJFK "John F. Kennedy International" and KLGA "La Guardia". Additionally, this add-on includes...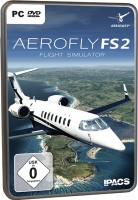 Aerosoft
Aerofly FS 2
Aerofly FS 2 – The next generation Flight Simulator! Experience virtual aviation in an unprecedented quality. The Aerofly FS 2 Flight Simulator offers excellent scenery graphics and extremely realistic flight physics. The support of...