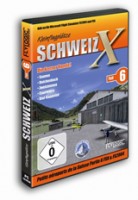 FlyLogic
Small Airfields Switzerland X Part 6
The Berner Round! On expeditions over the small, but fine airfields you could find many special details. Highlights: All 3D models with high-end realistic pictures Seasonal ground textures for summer and winter Accurate building models...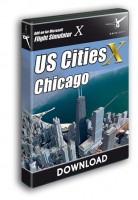 Aerosoft
US Cities X - Chicago
Remember the good old days when MS Flight Simulator dropped you in Meigs Field for your first flight lessons? Meigs was sadly closed a few years ago but now it's back in FS(X)! Together with the fourth, largest city and windiest in the...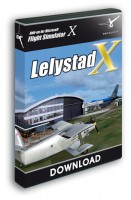 Aerosoft
Lelystad X
This scenery has been done with great attention to detail according to the most up to date ideas on making scenery for FSX. It is very good looking but it is also extremely framerate friendly. The Aviodrome, the aviation theme park and...