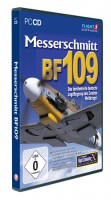 Flight1
Messerschmitt Bf109
Work began on a new version of the Bf-109 at the start of 1940, to replace the Bf-109E. Pre-production models of the new F "Friedrich" version first appearing at the end of 1940. The fuselage aerodynamics were improved, most noticeably...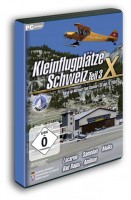 FlyLogic
Kleinflugplätze Schweiz X Teil 3
Explore five more highly detailed airfields in the third part in the series "Swiss VFR Airports Part 3". Four of these airfields are in eastern Switzerland and one of them in Tessin in the South: Amlikon in the canton Thurgau, Mollis in...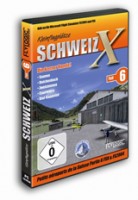 FlyLogic
Small Airfields Switzerland X Part 6
The Berner Round! On expeditions over the small, but fine airfields you could find many special details. Highlights: All 3D models with high-end realistic pictures Seasonal ground textures for summer and winter Accurate building models...