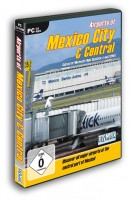 Aerosoft
Airports of Mexico City & Central
Come and discover the Airports of Mexico-Center Edition for Flight Simulator 2004 and Flight Simulator X! Designed with ImageMax technology and representing all major airports of the central part of the Country, Airports of Mexico will...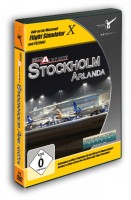 Aerosoft
Mega Airport Stockholm Arlanda
Mega Airport Stockholm Arlanda, the hub of the capital of Sweden, now for Microsoft Flight X and 2004. Developed by the Design-Team "DreamFactorystudio" this scenery represents an absolute realistic recreation of the complete Swedish...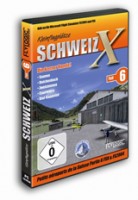 FlyLogic
Small Airfields Switzerland X Part 6
The Berner Round! On expeditions over the small, but fine airfields you could find many special details. Highlights: All 3D models with high-end realistic pictures Seasonal ground textures for summer and winter Accurate building models...