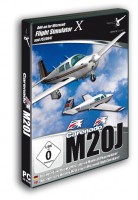 Aerosoft
Carenado M20J Mooney
Fly the "Porsche of the skies"! Experience a new feel for flying with the Mooney M20-J by the famous Carenado development team. Set new speed records. This FSX version includes a highly detailed interior and exterior model, full moving...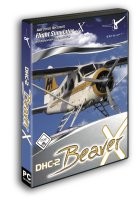 Aerosoft
DHC-2 Beaver X
This aicraft gets you everywhere, snow, water, soft runways or tarmac, there is a Beaver in this package for every terrain. Some things age gracefully, some things go beyond that and seem to resist aging altogether. They are truly...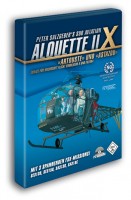 FlyLogic
Alouette II
Highlights: SNCASE SE3130 Artouste and Sud Aviation SA318C Astazou Alouette II Accurate configurations and equipment Different paint schemes from different private and government operators VIP and military / government passengers...