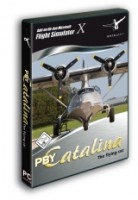 Aerosoft
PBY Catalina - The flying cat
The PBY Catalina is without a doubt one of the most famous flying boats ever build. After its first flight in 1935 it quickly transformed into the PBY-5A amphibian model that is best known. Despite its strange shape that is rather...
$20.99 *
$29.99 *
$28.99 *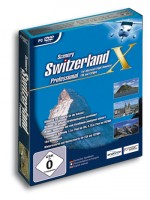 FlyLogic
Switzerland Professional X
The new Switzerland Professional is the ultimate scenery for visual flights for FSX! 3D objects have been place on their true exact position throughout the whole of Switzerland. Houses have been placed on their exact locations, trees and...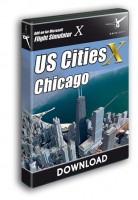 Aerosoft
US Cities X - Chicago
Remember the good old days when MS Flight Simulator dropped you in Meigs Field for your first flight lessons? Meigs was sadly closed a few years ago but now it's back in FS(X)! Together with the fourth, largest city and windiest in the...