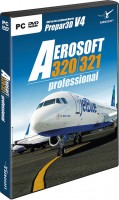 Aerosoft
Aerosoft A320/A321 professional
The A320 range of aircraft is one of the most common in the sky. These short to medium-range twin jet airliners have proven to be cost effective, reliable, and readily available, making them the best options for many airlines all around...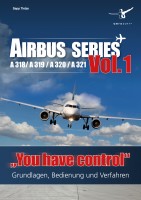 Aerosoft
Airbus Series "You have Control" -...
The book has been completely revised, significantly expanded and reorganized. It also has been included some suggestions from various forums. Emphasis was placed on the practical part, which missed out in the first edition. Priorities of...