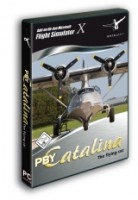 Aerosoft
PBY Catalina - The flying cat
The PBY Catalina is without a doubt one of the most famous flying boats ever build. After its first flight in 1935 it quickly transformed into the PBY-5A amphibian model that is best known. Despite its strange shape that is rather...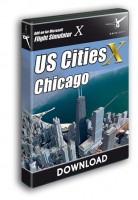 Aerosoft
US Cities X - Chicago
Remember the good old days when MS Flight Simulator dropped you in Meigs Field for your first flight lessons? Meigs was sadly closed a few years ago but now it's back in FS(X)! Together with the fourth, largest city and windiest in the...