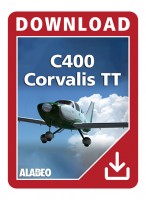 Alabeo
Alabeo - C400 Corvalis TT
Alabeo has been brought forth with the aim of bringing a different type of flying experience to people who may otherwise never get the chance to experience it. Our Products combine the joy, the challenge and the fun of flying. Alabeo...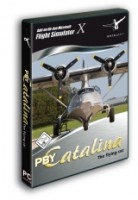 Aerosoft
PBY Catalina - The flying cat
The PBY Catalina is without a doubt one of the most famous flying boats ever build. After its first flight in 1935 it quickly transformed into the PBY-5A amphibian model that is best known. Despite its strange shape that is rather...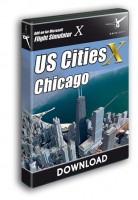 Aerosoft
US Cities X - Chicago
Remember the good old days when MS Flight Simulator dropped you in Meigs Field for your first flight lessons? Meigs was sadly closed a few years ago but now it's back in FS(X)! Together with the fourth, largest city and windiest in the...