No results were found for the filter!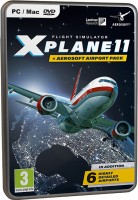 Aerosoft
XPlane 11 + Aerosoft Airport Pack
XPlane 11 is the latest version in the flight simulator series for Windows, Mac, and Linux systems. In this simulator, there is a whole world to discover. Thanks to its open structure, all users and enthusiasts can change every single...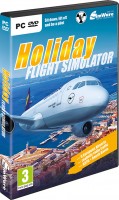 SimWare
Holiday Flight Simulator
Without doubt flying virtual aircraft from your PC is one of the most interesting simulations – at the same time, it is one with a very steep learning curve. Holiday Flight Simulator, though, makes it especially easy to relive the last...
$5.20 *
$12.99 *
$12.99 *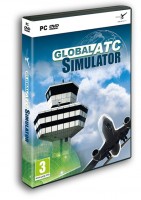 Aerosoft
Global ATC Simulator
Global ATC Simulator (GATC) is a standalone simulation of the task of Tower, Approach and Departure controllers. What sets it apart from every other ATC simulation is that it is global, it covers all the major airports in the whole world...
$12.00 *
$29.99 *
$29.99 *