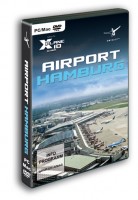 Aerosoft
Airport Hamburg
Inaugurated in the year 1911 the airport had an area of 44 hectare which has now grown to 570 hectare. 60 airlines service Hamburg today flying to 115 destinations worldwide. The main airlines here are of course Lufthansa, Condor,...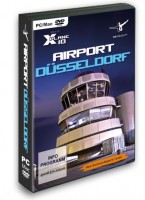 Aerosoft
Airport Dusseldorf
The Airport Dusseldorf by the German Airports team is now available. Germany´s third ranking international Airport with two parallel runways is the largest and primary airport for the Rhine-Ruhr metropolitan region - the largest...
Aerosoft
Airport London-Heathrow
Find out what commercial aviation is all about by joining the traffic of the world´s third busiest airport. The scenery covers around 42 square kilometers in total with fully detailed buildings at the airport, including the new T2 and...