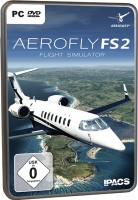 Aerosoft
Aerofly FS 2
Aerofly FS 2 – The next generation Flight Simulator! Experience virtual aviation in an unprecedented quality. The Aerofly FS 2 Flight Simulator for Microsoft Windows, Google Android and Apple iOS offers excellent scenery graphics and...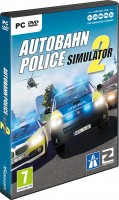 Aerosoft
Autobahn Police Simulator 2
Start your even more exciting career as law enforcer on Europe's fastest road now with the successor to the popular Autobahn Police Simulator. For the first time in Autobahn Police Simulator 2 you can use the Character Creator to...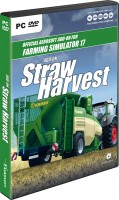 Aerosoft
Farming Simulator Add-On Straw Harvest
Add the pellet industry to your farm business – with the first official add-on from Aerosoft and Creative Mesh for the critically acclaimed Farming Simulator 17! Two well-known brands from the agricultural sector helped create this...