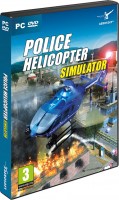 Aerosoft
Police Helicopter Simulator
With the Police Helicopter Simulator, you now have the opportunity to experience the daily routine of a helicopter squadron. During your career, you take on tasks that become more and more demanding over time. The main task is to oversee...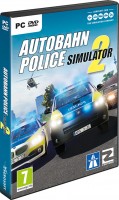 Aerosoft
Autobahn Police Simulator 2
Start your even more exciting career as law enforcer on Europe's fastest road now with the successor to the popular Autobahn Police Simulator. For the first time in Autobahn Police Simulator 2 you can use the Character Creator to...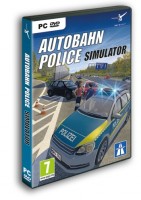 Aerosoft
Autobahn Police Simulator
Autobahn Police Simulator is the first simulation to realistically reflect the working life of a police officer on the German Autobahn. In numerous and diverse operations the player is responsible for enforcing law and order on Europe's...