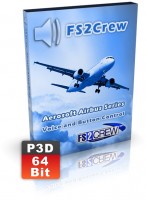 FS2Crew
FS2Crew: Aerosoft Airbus Pro
The best airline crew simulation for one of the best Airbus simulations available for P3D V4 is now available! This product includes 3 products in one single package: FS2Crew for the Aerosoft Airbus Pro - Voice Control FS2Crew for the...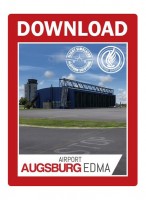 FSPS
Augsburg Airport EDMA (P3D V4)
Welcome to Augsburg Airport, the first scenery add-on by FSPS. This German Airport is located 7 km north of the city of Augsburg and is mainly used for general and business aviation. Designed exclusively for Prepar3D V4, meaning we made...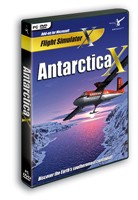 Aerosoft
Antarctica X
Antarctica X is one of the most technological advanced sceneries ever created. It covers the complete continent (as far as FSX allows) and will get you as close to flying over the Antarctic as possible. The landscapes you will encounter...
$26.24 *
$34.99 *
$26.24 *