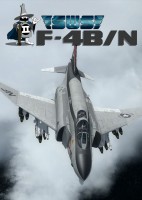 SimWorks Studios
SimWorks Studios - F4-B Phantom II PBR for P3D
Feel the thrill of operating from an aircraft carrier, learn the intricacies of your aircraft and use your weapons against enemies in the air and on the ground! The SWS F-4B/N Phantom II is the definitive simulation of the iconic F-4B...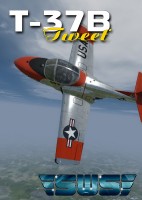 SimWorks Studios
SimWorks Studios - T-37B Tweet for P3D V4
Built with unparalleled detail, this plane is coming to P3D V4 to do what it does best: make some NOISE! Immerse yourself in this detailed simulation of the T-37, featuring PBR materials, detailed systems, high quality flight dynamics...