No results were found for the filter!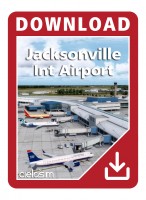 Cielosim
Jacksonville International Airport
Jacksonville International has yet to be properly developed for Flight Simulator and has been long ignored for many years. Cielosim has decided to change that. With over a year in research and development, Cielosim is proud to finally...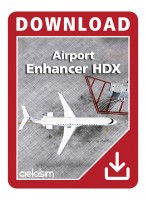 Cielosim
Airport Enhancer HDX
Compiled from real life DSLR photographs and months of research, Airport Enhancer HDX features the most realistic and most advanced textures ever seen for FSX. To put it in simple words: Airport Enhancer HDX will drastically...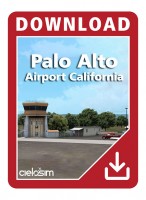 Cielosim
Palo Alto Airport California
Bring new life to Silicon Valley and immerse yourself in Palo Alto Airport like never before! After numerous months of research and development, Cielosim is proud to introduce Palo Alto Airport of Santa Clara County for Flight Simulator...