No results were found for the filter!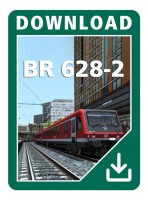 Railtraction
BR 628-2
The Class 628 is a diesel multiple unit consisted of two carriages, one motorcar (BR 628) and one control car without powersupply (BR 928), developed in the early 1970s. Originally, the BR 628 were ordered to replace the older...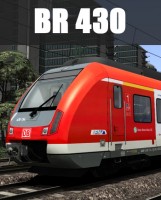 Railtraction
BR430
The Class 430 EMU is an electric railcar for S-Bahn commuter networks in Germany, jointly developed by Bombardier and Alstom. The first trains are expected to be in service in 2012, replacing the Class 420 EMUs of the Stuttgart S-Bahn....