Sobre nosotros
Aerosoft - La empresa de simulación
"Ofrecer productos de simulación modernos y de alta calidad a un precio moderado - esa es nuestra pasión. Así que ponemos el foco en la satisfacción de nuestros clientes y la calidad de la simulación".

Durante más de 25 años, Aerosoft GmbH ha sido reconocido por suministrar productos de simulación de alta calidad. Hundimos nuestras raíces en el negocio de la simulación de vuelo, de los complementos para el Microsoft Flight Simulator y del hardware nuestro propio hardware ACP (Aircraft Control Panel ) que fueron publicados en primer lugar. Pero, Aerosoft también apoya la popular simulación de vuelo XPlane, Prepar3D y Aerofly FS y publica numerosos complementos para estas plataformas.

A partir de 2002, se amplió la gama de productos Aerosoft a otras simulaciones para PC. Además de complementos para Train Simulator, otros títulos muy populares tales como World of Subways, OMSI, Fernbus Simulator, Emergency Call 112 - The Fire Fighting Simulation, y el Autobahn Police Simulator están entre las familias de productos de Aerosoft. En 2017 publicamos el complemento Straw Harvest para el Farming Simulator. Una amplia gama de hardware especial completa la gama de productos.

Con más de 30 empleados y más de 50 desarrolladores freelance de todo el mundo, así como numerosas cooperaciones, Aerosoft es actualmente uno de los principales fabricantes y editores mundiales de software en el campo de juegos de simulación. Gracias a sus potentes socios en el mundo de la distribución en Europa, Sudamérica y los Estados Unidos, hoy Aerosoft genera más del 50% de sus ventas en el extranjero. El alto nivel de calidad de los productos está demostrado repetidamente por los premios recibidos internacionalmente y un índice de satisfacción del cliente superior al 90%. La tienda online de Aerosoft actualmente ofrece una de las gamas de Simulación para PC más grande del mundo, con casi 1.000 productos.
Que nosotros en Aerosoft:
Management Aerosoft GmbH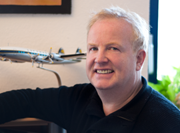 Dipl.-Kfm. Winfried
Diekmann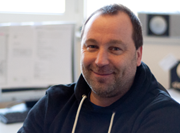 Andreas Mügge
---
Accountancy
Simone Tewes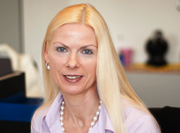 Manuela Böckmann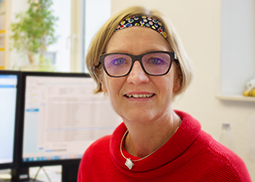 Beate Koke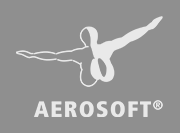 Angelika Sieren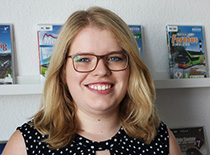 Sales/Logistics Assistant
Melina Werning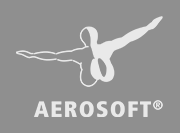 Sales/Logistics Assistant
Stine Heggemann
---
E-Commerce / Sales Distribution
Key Account Online Sales / Digital

Marie Armbrecht
Online Marketing & E-Commerce
Vanessa Quandt
---
Logistics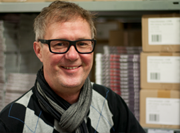 Klaus Böckmann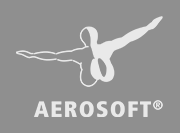 Sales/Logistics Assistant
Kai Allert
---
Marketing
Vanessa Quandt
Lilly Boulegue
Dana Heinemann
Eva Uhl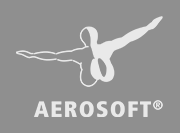 Julian Brockmann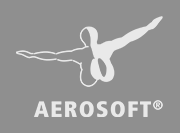 Benjamin Hardes
---
Customer service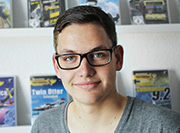 Sales & Customer service

Tel. +49 (0)2955-7603-10
Marius Ellenbürger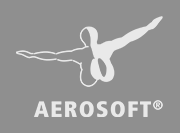 Sales/Logistics Assistant
Robin Junker
---
Product-Management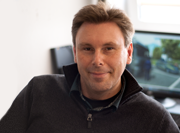 Head of Product Management
Dirk Ohler
Authorized Representative & Product Manager
Ing. Günter Zehnel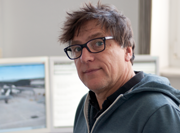 Product Manager
& Video-/Soundproduction
William Lennox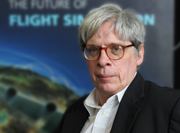 Mathijs Kok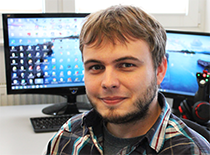 Technical product manager

Raphael Jakob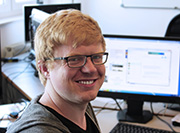 Maarten Janello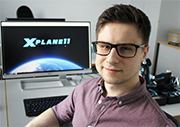 Jan Depenbusch
---
Producing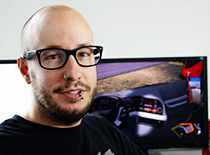 Fabian Boulegue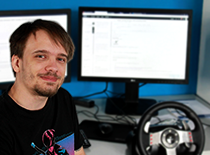 André Hein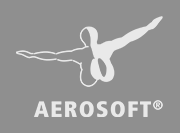 Nicolas Wamsler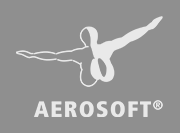 Manuela Bernhagen
---
Software-Development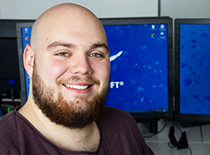 David Eggers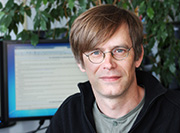 Boris Krajewski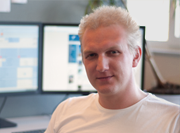 Christian Keil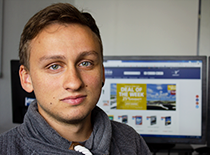 Julian Zameit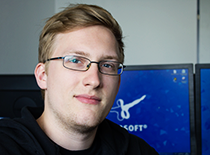 Matthias Schäfer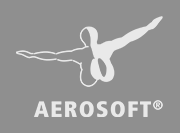 Marian Zameit
---
3D-Development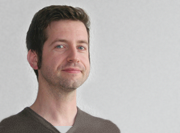 Stefan Hoffmann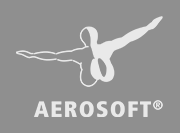 Anne Ludwig
---
Customer and Product Service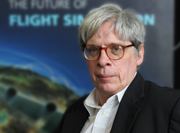 Head of Support / Community Manager

Mathijs Kok
Heinz Flichtbeil
Cedric Matthys
Manuel Norge
---
Sales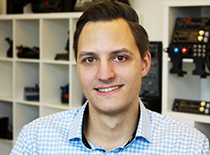 Volker Brüggemann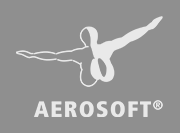 Director Business Development Aviation
Bernd Almstedt
Carina Pelkmann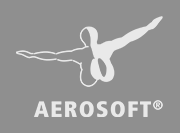 Jessica Prudnikov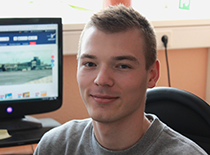 Sales/Logistics Assistent
Fabian Gerken
History

Foundation
Foundation 1991 by Winfried Diekmann, Bernward Suermann & Ralf Hartmann.

The early beginnings
Development and Marketing of Software for the education of pilots and add-ons for the Microsoft Flight – Simulator. Publishing of the first own hardware ACP (Aircraft Control Panel).

Location
Moving into the own building at the airport Paderborn/Lippstadt.

Flight Simulation
Focus on high-end flight simulation products. Train Simulation
Development of the first train sim add-ons.

Simulation Games
Development of other simulators like Bus-Simulator, World of Subways.

It goes on
Release of OMSI (Bus-Simulator), Train Simulator and XPlane. Development of new genres
Release Fernbus Coach Simulator and Emergency Call 112 – The Firefighting Simulation. The first iOS – Game for the mobile market.

#1 Aerosoft add-on in farming simulation genre
Release of XPlane 11 and Aerofly FS 2, release of Straw Harvest (first 3rd party add-on for the Farming Simulator).

Aerosofts first tycoon
Aerosofts first tycoon is released - Rescue HQ – The Tycoon.