No results were found for the filter!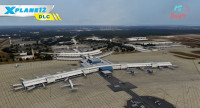 FSDesigns
FSDesigns - KJAX - Jacksonville International...
Jacksonville International Airport is a civil and military airport that serves as the primary gateway to Northeast Florida, being one of the busiest in the state. The airport was built in the mid-1960s to replace Imeson Field as...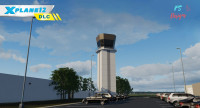 FSDesigns
FSDesigns - KPNS - Pensacola International...
Pensacola International Airport is a public use airport 3 nautical miles northeast of the central business district of Pensacola in Escambia County, Florida, United States. This airport is one of the five major airports in North Florida,...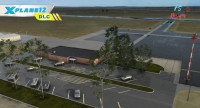 FSDesigns
FSDesigns - KAIA - Alliance Municipal Airport XP
Welcome to Alliance! Alliance Municipal Airport, just about 3 miles southeast of the town of Alliance is statistically known as the least used airport in mainland USA. It offers scheduled passenger flights from, and to Denver with Denver...