No results were found for the filter!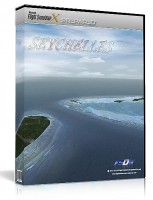 FSDG
FSDG - Seychelles
The Seychelles are a group of islands in the Indian Ocean, north of Madagascar and approximately 600 nautical miles away from the African continent - but to most of us the name is a synonym for a tropical paradise, for luxury vacations,...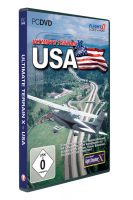 Flight1
Ultimate Terrain X - USA
Roads, Rivers, Streams, Bridges, Landclass, Waterclass, and more is packed into Ultimate Terrain X for the entire USA. Highways, Roads, Streets The FSX roads are a big improvement over FS9 (FS2004). However, Ultimate Terrain X takes the...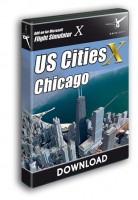 Aerosoft
US Cities X - Chicago
Remember the good old days when MS Flight Simulator dropped you in Meigs Field for your first flight lessons? Meigs was sadly closed a few years ago but now it's back in FS(X)! Together with the fourth, largest city and windiest in the...