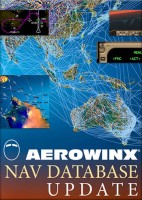 Aerowinx
Aerowinx - Nav Database Update 2019
World-wide Nav Database Update for Aerowinx Precision Simulator, for the year 2019 (using AIRAC cycle 1903). This database is used by the following components in Precision Simulator: Flight Management System EGPWS landing-short-of-runway...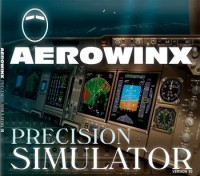 Aerowinx
Aerowinx - Precision Simulator 10 (PSX)
Run a flight deck mockup by feeding several monitors through multimonitor graphic cards or through networked computers, or run a single computer for solo training. Or network any combination that suits your needs. Panels can be zoomed,...