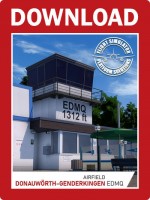 FSPS
Airfield Donauwoerth-Genderkingen EDMQ (P3D V4/V5)
Welcome to Donauwoerth-Genderkingen airfield, located 6 kilometers southeast of the city of Donauwörth and two kilometers west of Genderkingen, at an altitude of 1312 feet. The airfield is also 32 kilometers north of our first scenery...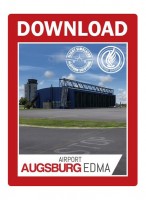 FSPS
Augsburg Airport EDMA (P3D V4)
Welcome to Augsburg Airport, the first scenery add-on by FSPS. This German Airport is located 7 km north of the city of Augsburg and is mainly used for general and business aviation. Designed exclusively for Prepar3D V4, meaning we made...