No results were found for the filter!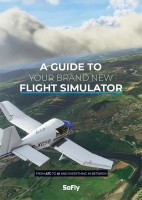 SoFly Ltd
SoFly - A Guide to Flight Simulator
This stunning digital guide is packed full of inspiring visuals to support you in your new Microsoft Flight Simulator. Discover what you need to know from flying with ATC and configuring camera controls, to using the accessible user...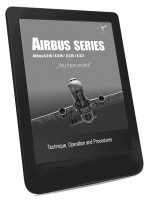 Aerosoft
E-Book Airbus Series "You have Control" -...
The book has been completely revised, significantly expanded and reorganized. It also has been included some suggestions from various forums. Emphasis was placed on the practical part, which missed out in the first edition. Priorities of...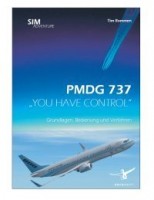 Aerosoft
PMDG 737 "You have control" - Basics, Handlings...
Up to now it was almost impossible to use the simulator to its full extend, with real procedures that are also used in the real aircraft. This book takes you by the hand and teaches you step by step what tasks, considerations and flying...