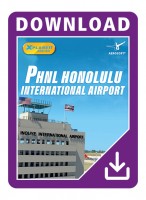 FunnerFlight
PHNL - Honolulu International Airport XP
Honolulu International Airport (PHNL) is one of the world's largest, busiest and most beautiful airports. Owned and operated by the State of Hawaii, it covers 4,520 acres (11.3 km²) of land, and is larger than the major resort...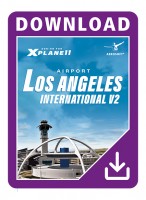 FunnerFlight
KLAX - Los Angeles International V2
Welcome to Los Angeles International - one of the largest and most famous airports in the world! In 2017, LAX handled 84,557,968 passengers, making it the world's fifth busiest airport by passenger traffic, and the country's second...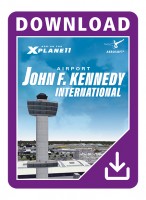 FunnerFlight
Airport John F. Kennedy International XP
With over 20,000 objects and 1000 separate animations, it will take you a long time to see everything at this airport. There is all new lighting, airport vehicles running around, new overpasses, trees, airport and road signs, cars,...