The following products have been found matching your search "rex": 3
Filter by categories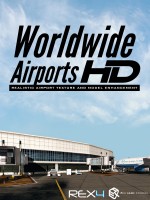 REX Game Studios
REX 5 - Worldwide Airports HD
REX Worldwide Airports HD is an extensive photoreal global airport graphics package created from real-world airport structures and supporting environments. These environments were authored from high resolution photography all around the...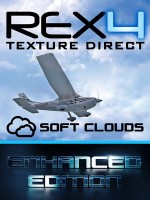 REX Game Studios
REX 4 Texture Direct - HD with Soft Clouds
This bundle is a NEW integrated global environment texture utility and effects add-on for Microsoft FSX, FSX: Steam, and Prepar3D and is DX9, DX10 and DX11 compliant! Texture Direct takes advantage of the new core features of P3D while...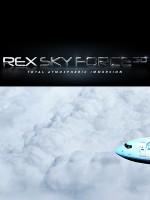 REX Game Studios
REX 5 - Sky Force 3D
Sky Force 3D is a complete overhaul of the weather and environment experience while bringing dimension to FSX, FSX: Steam and Prepar3D: New 3D Cloud Models and Structures Created for Real-World Cloud Classification Dynamic...