No results were found for the filter!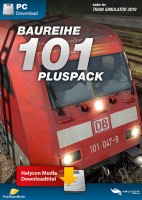 Halycon
Baureihe 101 Pluspack
Besides the completely new sound with announcements for the class 101 you'll get a new, high realistic wagon sound for the IR/IC coaches. There are advertising liveries for the class 101 that are worked with love for the detail....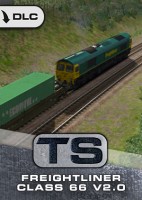 Dovetail Games
Freightliner Class 66
The Class 66 was introduced to the UK in 1998 as a replacement to the popular Class 59, using the same body shell as its forerunner but with updated power units, internal fittings, new computer control systems, radial steering bogies and...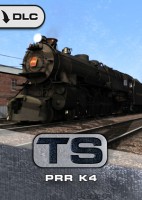 Dovetail Games
PRR K4 Steam Locomotive
No less than 425 examples were built by the time production ended in 1928, and the K4 carried on to the very end of Pennsy steam in 1957, having hauled some of the railroad's most prestigious passenger services and even freight trains....