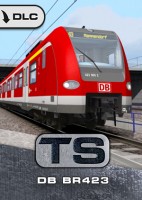 Dovetail Games
DB BR423
Built over a nine year period from 1998 and a top speed of 140km/h (87mph), the BR423 is an ideal high capacity multiple unit to operate frequent stopping services on S-Bahn routes across Germany's main city and countryside regions. In...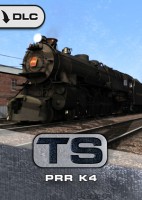 Dovetail Games
PRR K4 Steam Locomotive
No less than 425 examples were built by the time production ended in 1928, and the K4 carried on to the very end of Pennsy steam in 1957, having hauled some of the railroad's most prestigious passenger services and even freight trains....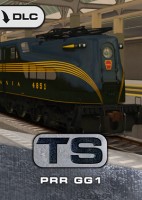 Dovetail Games
GG1 Electric Locomotive
The GG1 (so named because it ran on an articulated pair of 4-6-0 frames, or 'G' frames in PRR terminology) was built by General Electric to run on 11,000 volts AC supplied by overhead power lines. It had twin crew cabs positioned some...